Refer A Friend $50 Coles Myer Gift Card
If you've had a great experience with Clean NRG Solar why not spread the word?
Support a locally run, family owned business… and get a little something for yourself as well.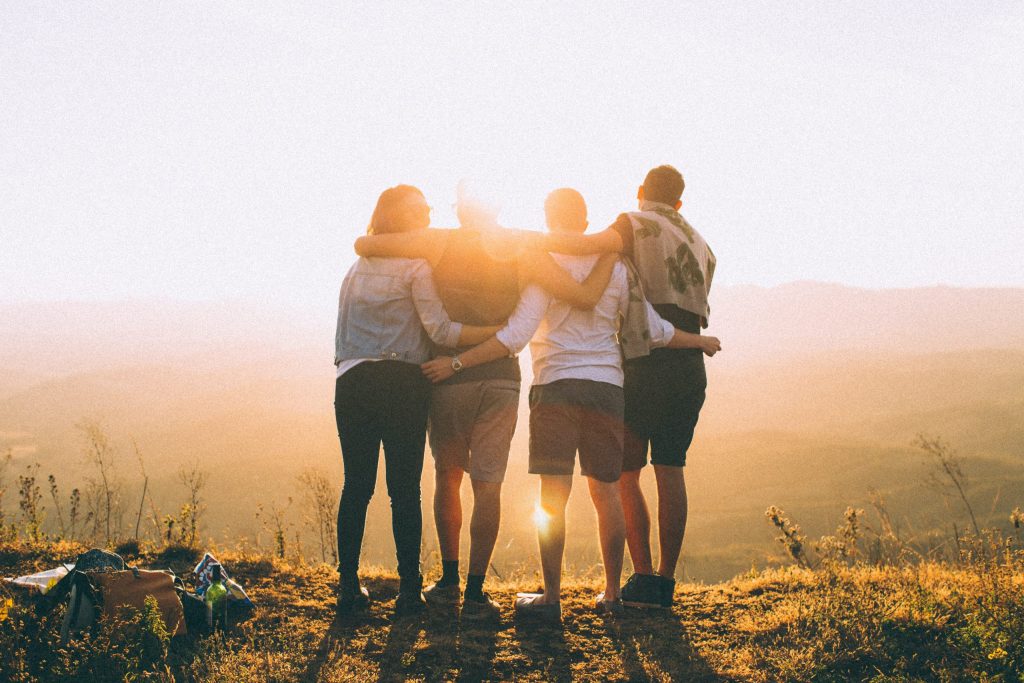 Solar energy is a great way save money and reduce your carbon footprint, why not spread the word?
Tell your friends about Clean NRG Solar and when we have your friend / family member on board for Solar you will receive a $50 Coles/Myer gift card.
If you know of any of your friends or family who might be interested in Solar from Clean NRG, please let us know by filling out our contact form or ask them to phone us on 9244 9200.