Choosing The Best Solar Panels
Are you looking to install solar panels at your residential or commercial property, but are not sure what to look for when selecting, and how to determine which are the best solar panels for you? Below are some factors we think you should consider: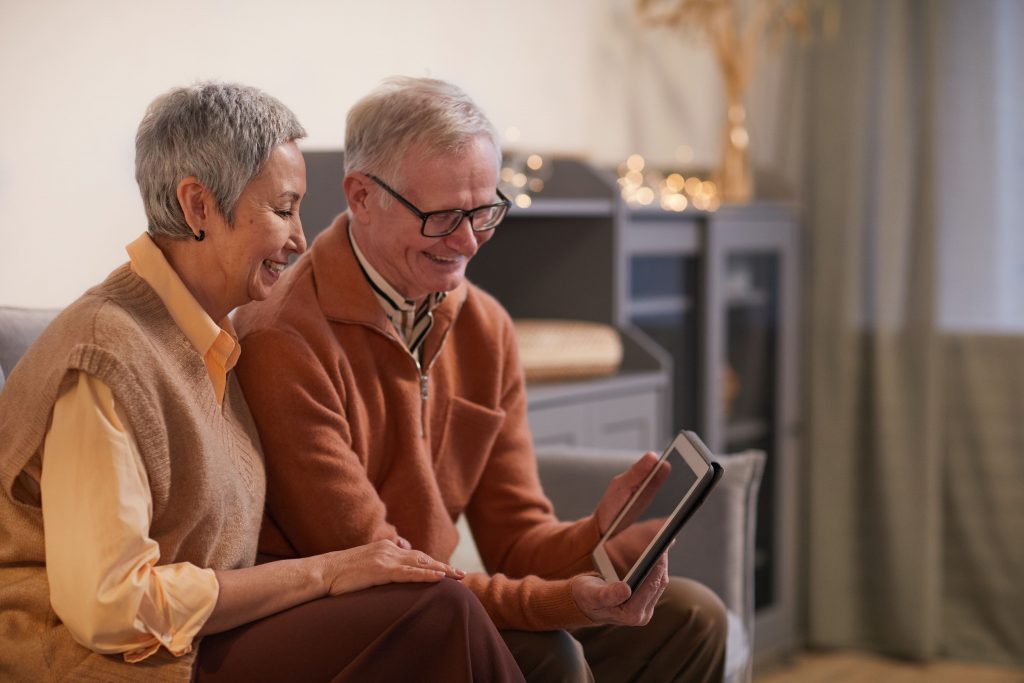 Do they come from a reputable brand?
We recommend doing some research on the different solar panel manufacturers that are out there today and checking how long they have been operating, how many staff they employ, if they have a local presence and if their solar panels have many positive reviews. You can find the list of Tier 1 solar panel brands that we stock here.
What material are they are made out of?
Monocrystalline solar panels, polycrystalline solar panels and thin-film solar panels are three common types of solar panels available on the market today.
Monocrystalline solar panels, featuring black PV cells with rounded edges, are an incredibly sleek option that would look great on many different modern homes. These solar panels are highly efficient and perform well in high heat and lower light environments but do come at a higher price point than other solar panels.
Polycrystalline solar panels have blue PV cells with straight edges and are typically cheaper than monocrystalline solar panels as the manufacturing process is simpler. Polycrystalline solar panels are also very durable but tend to last slightly less and have lower efficiency than monocrystalline panels.
Thin-film solar panels are typically used for large-scale utility and industrial solar panel installations over residential applications are they are much less efficient than monocrystalline or polycrystalline solar panels. Thin-film solar panels have the advantage of being very lightweight and a small thickness.
The best solar panels from reputable brands will be durable and be able to withstand rain and hold up well during high winds.
How we can help
Here at Clean NRG Solar, we would be more than happy to speak with you further on what solar panel types, sizes and brands may be suitable for you and can schedule a date and time for an inspection of your home or business, simply give us a call or click request a quote to get started! Check out our previously installed residential solar projects here.