Advantages Of Solar Power

Lower power bills, great return on investment, increase energy independence.
What isn't there to love about solar?
Some see solar as an investment for their financial security, as well as their family's. If you are tortured by high power bills solar power can give you some great relief.
Let's not forget about the environment. Solar panels can reduce your carbon foot print and reduce pollution.
Whatever your reasons for choosing solar, it is definitely a smart choice and their are many advantages waiting for you to take hold of.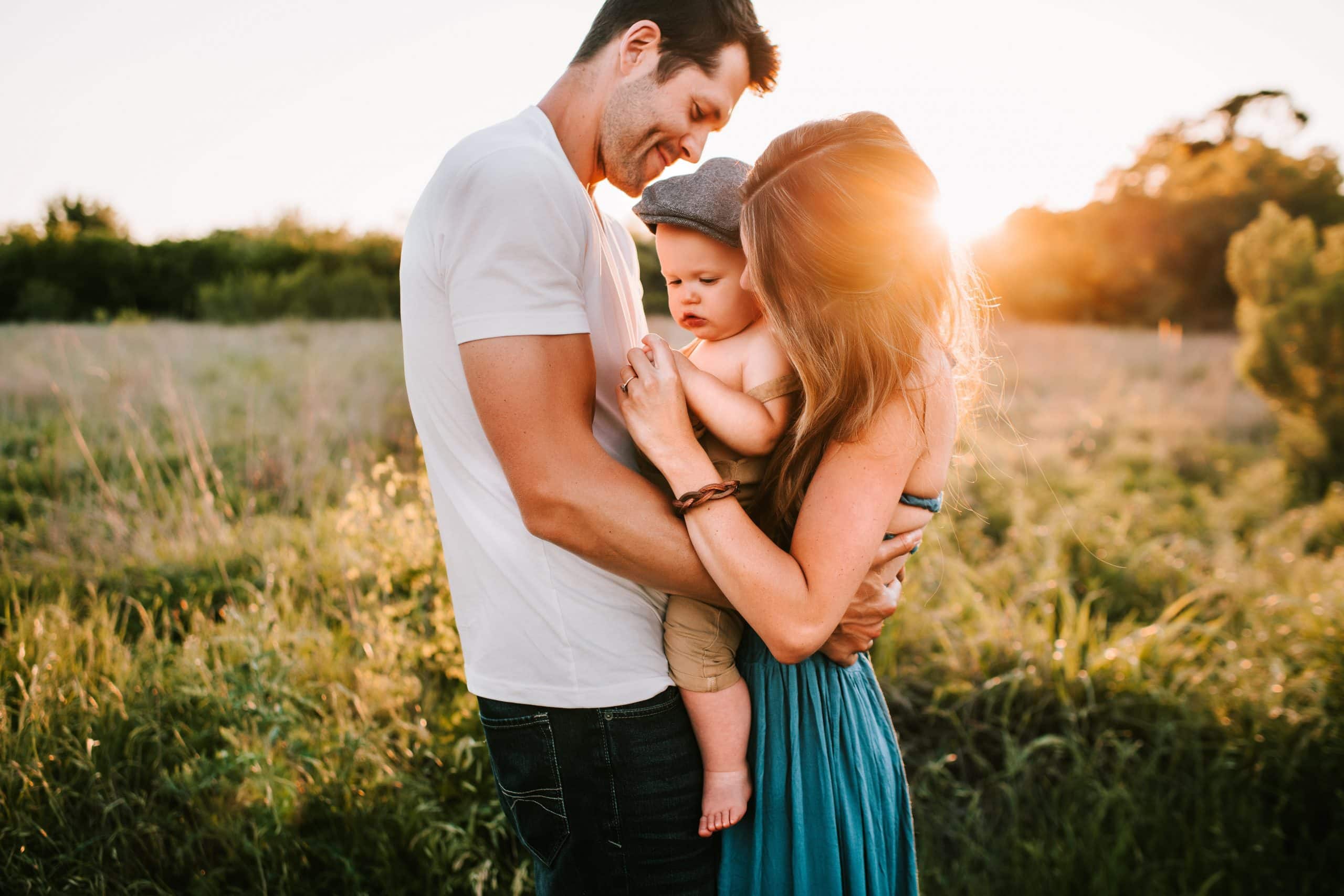 What are the advantages of solar power?
Solar has a guaranteed return on investment. So unless you are planning on moving house in less than 2 years you'll get your money back.
It will increase the value of your home. Consider solar an investment to your home, a bit like a kitchen or bathroom renovation.
Hedge against constant power price increases.
Save money on your power bill – this seems obvious but this saving  can be significant. Small changes to your energy usage habits (like programming the dishwasher to run in the middle of  the day) can use your free solar power. Power you would otherwise be paying for.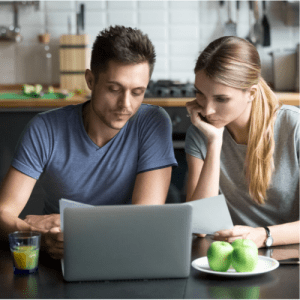 Things to think about:
Is your power bill $100 or more every billing cycle?
Do you have a pool, spa, bore or all of these?
Do you want to lower your power bill?
Do you want to hedge against power increases?
Solar will save you money, how much you save is up to you.
Consider:
How much of your power can you use while the sun is shining?
Can you shift your power usage to the daylight hours?
Can you do your household jobs that use electricity during the day?
Can you reduce your night, morning, afternoon and evening usage?
Have you installed solar vents?
For households that can use most of their power during the day, it's worth putting a medium to large system in. For households that can't use much power during the day, a smaller system that will be most efficient.
Get in touch with us for a free energy evaluation of you home.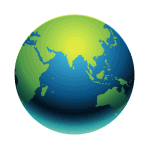 Reduce your carbon footprint and go green.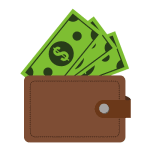 Save money on your energy bill to spend on more exciting things.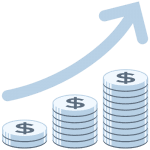 Excellent return on investment from 40%. The whole system paid off in 2-5 years.
Whats your individual energy profile? Why is this important?
Understanding your individual energy profile is essential, Clean NRG Solar can help you with this.
We will ensure your system choice is in-line with your energy usage and needs.
If you choose a system that's too large for your requirements, it's a waste.
Sending energy back to the grid is of little value.
If you choose a solar power system that's too small for your energy usage, this can be equally detrimental.
We will help you to choose the right system for your needs before proceeding with designing your system.