Solar Repairs and Solar Servicing
Whatever your service or repair need Clean NRG Solar is here to help.
From full onsite solar repairs, as well as solar panel servicing,
to over the phone system restarts and troubleshooting,
we know how to fix it.
Our dedicated Clean NRG solar power service and repair division is the preferred service partner for many inverter manufacturers and solar retailers around Perth.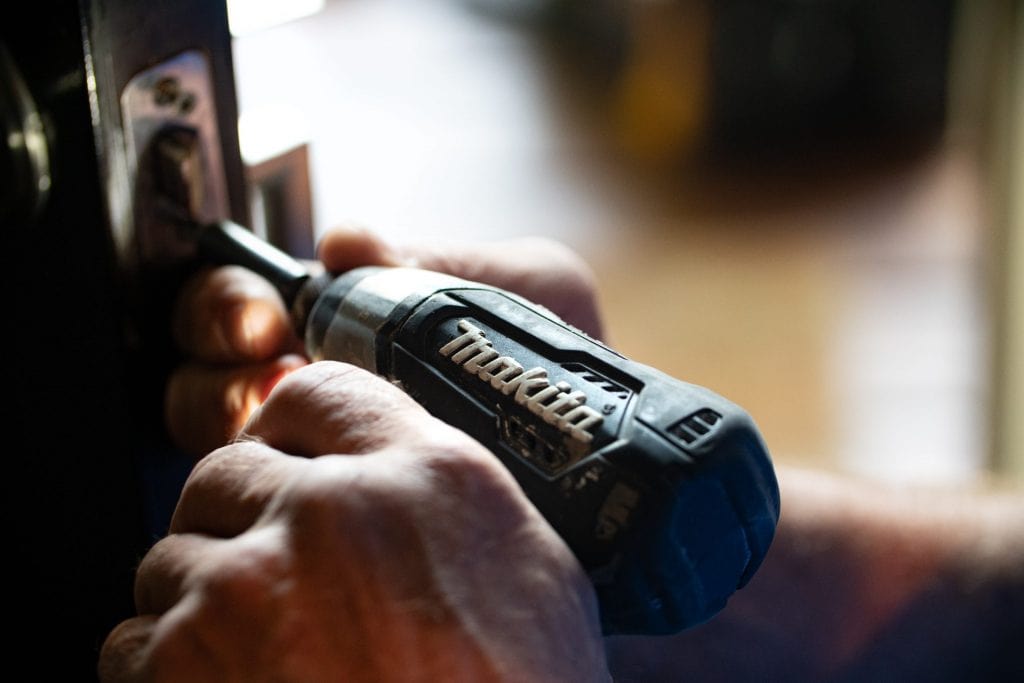 As a preferred service partner, we provide services and solar repairs for a wide range of inverters both in and out of warranty.
Our dedicated warranty and repair service team specialise in full on site repairs and service for Solco / Motech inverters PLUS many more inverter brands.
Whether purchased from Clean NRG Solar or elsewhere, we will assist you with your solar repairs or warranty claim.
We offer a premium on site maintenance and system check for all solar PV systems and inverters within the Perth metro area.
As a Clean Energy Council approved retailer our rates are competitive on maintenance services and are always completed by one of our highly experienced solar technicians.
Clean NRG Solar is currently appointed as the exclusive repair agent for all Retravision warranty and service claims around Perth.
Inverter Brands serviced by Clean NRG Solar Power Service and Repair Centre:
ABB Inverter repairs
Aero-Sharp Inverter repairs
Aurora Inverter repairs
Clenergy Inverter repairs
Conergy Inverter repairs
Delta Inverter repairs
Eversolar Inverter repairs
Fronius Inverter repairs
GoodWe Inverter repairs
Growatt Inverter repairs
Orion Inverter repairs
Power One Inverter repairs
Samil Power Inverter repairs
Sharp Inverter repairs
SMA Inverter repairs
Solco / Motech inverter repairs
Sunny Boy Inverter repairs
Xantrex Inverter repairs
Zeversolar Inverter repairs
We also offer a solar panel cleaning service and system check service.