Expert solar professionals trained in the solar industry who offer a bespoke, professional and trustworthy service. 
Clean NRG Solar's passion is environmental sustainability, now and for the next generation.
Established in 2010, Clean NRG Solar is proudly a Western Australian owned, family business operating from our own premises in Osborne Park.
Providing a full design, sales, installation, and after sales service for homes and businesses in Perth.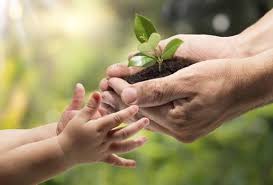 Perth has some unique and extreme weather conditions, with weeks of extreme heat and long periods without rain. It's only through hard work and experience that Clean NRG Solar has designed, and developed the best components to make our PV systems the best they can be.
The best fixings, the best panels, the best inverters, the best switches, and the best installation techniques all specifically suited to Perth's extreme conditions.
Clean NRG Solar focus on the following key areas: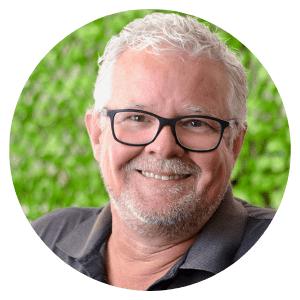 From an early age, Craig has had a desire to reduce his carbon footprint and his electricity bills.
The opportunity came up to start a Solar energy business and Craig has never looked back. With 30+ years of experience in retail and B2B, he has an excellent understanding of the importance of superior customer service and has a distinguished reputation in the industry.
Craig has been employed by some of the world's largest companies including Sanyo and Toshiba. He prides himself on an open door policy and is always available to meet with clients be it face to face or over the phone.
In his spare time, Craig loves the outdoors either cycling or spending time in the garden.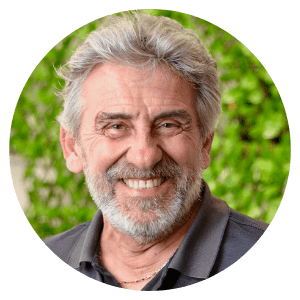 Tony is a trusted friend of Craig's for over 30 years. In the business with Craig from the beginning, Tony shares Craig's vision for sustainability and helping the environment. 
Tony doesn't consider himself to be a traditional 'hard' salesman. He likes to provide his clients with all the best options and let them make an informed choice that works for their energy needs.
In his spare time, Tony loves to cook. He and his wife Teena enjoy entertaining the family with their culinary delights.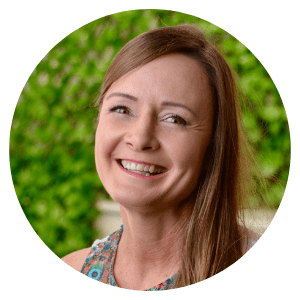 Lee has been part of the Clean NRG family for almost five years now. Starting as the admin assistant she is now our amazing office manager.
Mum of two rambunctious boys, Jack and Max, she is one very busy lady. Lee also loves being active by either running, playing cricket or pilates.
Eamonn McDonnell
SOLAR EXPERT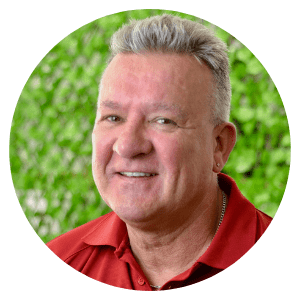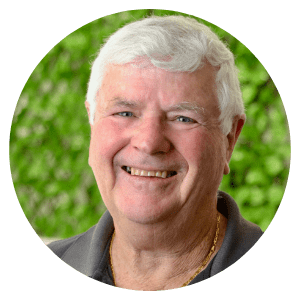 Russell Dryburgh
SOLAR EXPERT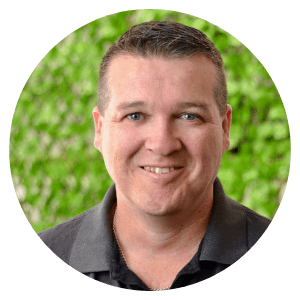 Ian Parkinson 
SOLAR EXPERT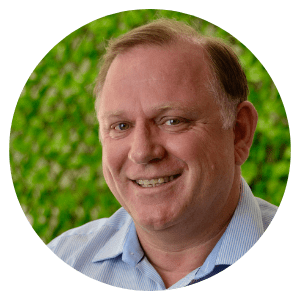 What is our Vision and Mission?
Our Vision  
"Helping W.A communities secure a sustainable future."
Our Mission 
"Installing renewable energy for all Western Australians one roof at a time."