If you would prefer to talk to someone on the phone please get in touch with us on (08) 9244 9200.
Alternatively you can simply fill out the form below and we'll get right back to you.
We are open for business during the corona virus social distancing rules and have trained our staff with the "no contact" Covid-19 policy.
Giving you some peace of mind during these uncertain times.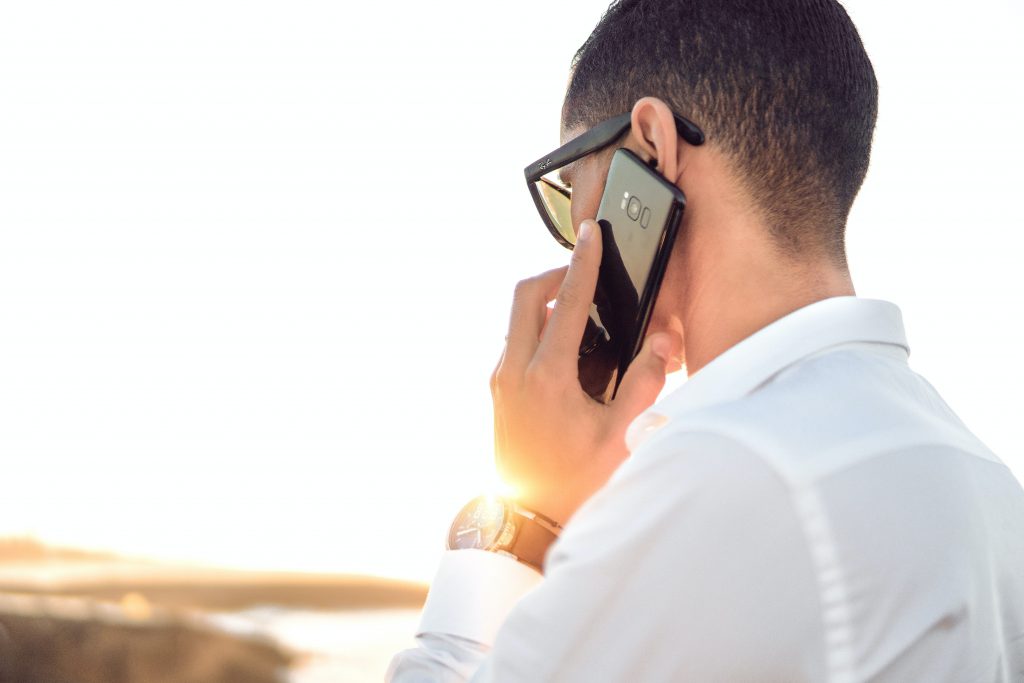 Telephone: 08 9244 9200
Email: hello@cleannrg.com.au
Address: 1/7 Leeway Court, Osborne Park
Trading Hours: Monday to Friday – 9am to 5.30pm; Saturday by appointment
Call or SMS mobiles: Craig (owner) 0422 607 469
Tony (sales manager)
0404 614 447