Clean NRG Solar Event Calendar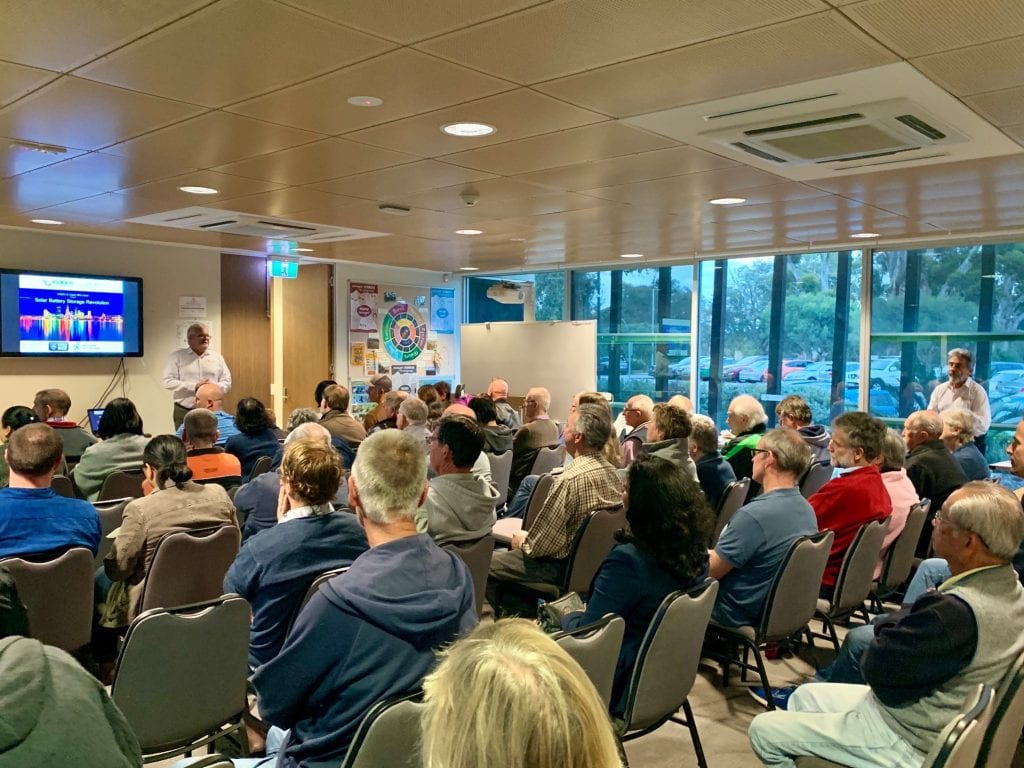 NEW WORKSHOP – January 2021

🍃 Think Green 🍃  Solar, Batteries and What's New
Join solar energy expert, Craig Donohue, to learn about:
💡 What to look for when considering a solar PV system
💡 If home batteries are a smart option for you and,
💡 How changes to the feed-in tariff will affect you.
Stay ahead of the game and find out about the latest solar technology that will save you thousands in home energy costs each year.
Participants will also receive a small gift or go into the draw to win a door prize.
~~~
Bullsbrook Public Library
Ethel Warren Bullsbrook Community Centre
Maroubra Avenue Bullsbrook
Thursday, 21st January, 5.30 – 6.30pm
~~
Caversham Community Centre
135 Suffold Street, Caversham
Wednesday, February 24, 5.20-6.30pm