Not all Perth solar panels are created equal
At Clean NRG Solar, we take many things into consideration before selecting our solar panels.
WA Climate
We make sure our Perth solar panels come from brands who know about the unique climate conditions of WA and manufacture solar panels that can stand up to them.
There's no point in getting solar panels that suit European weather conditions.
The Australian climate is harsh and hot for long periods. The solar panels you choose have to be able to withstand these conditions.
Tier One Solar Panels
We have carefully selected quality Tier 1 solar brands with a strong Australian presence to supply our solar panels in Perth – brands like Solaria, Longi, Jinko, Sunpower and REC.
These large, reputable companies provide high-performance solar panels that are most suited for our Perth climate.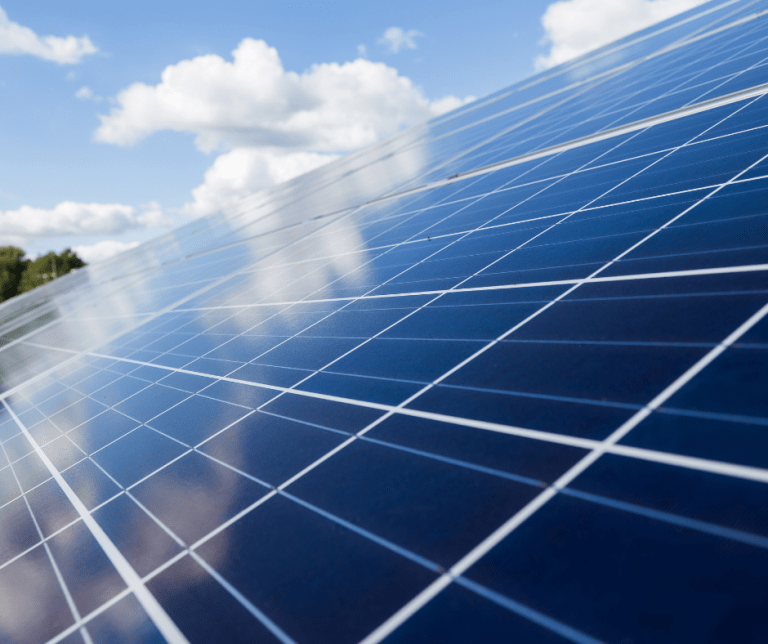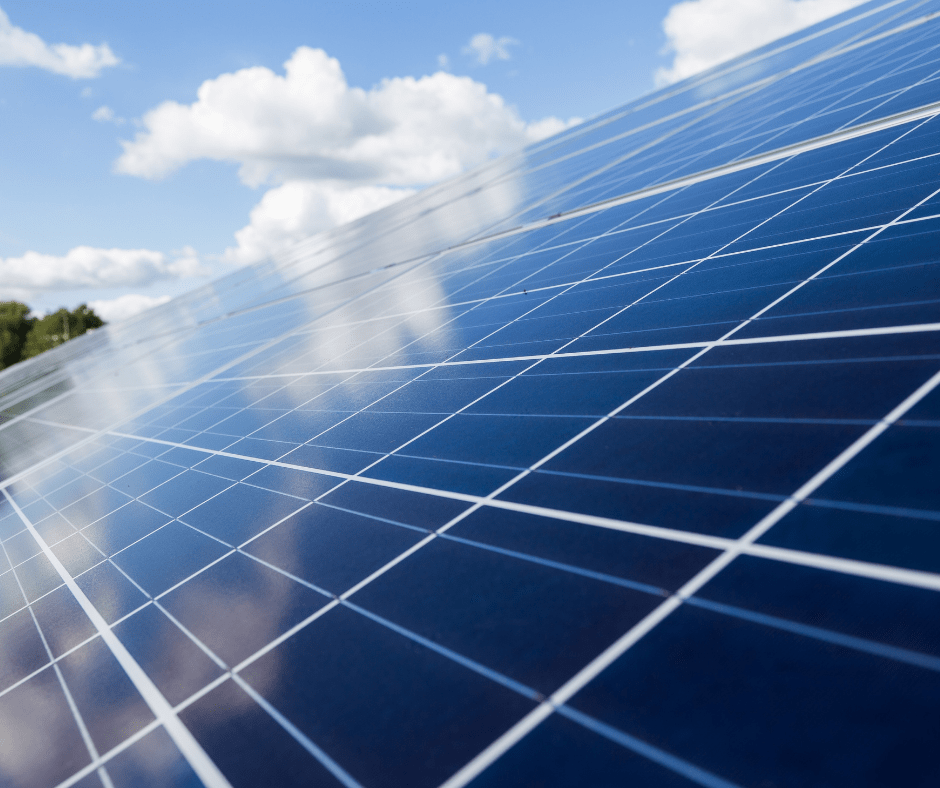 What should I consider when buying a solar panel in Perth, WA?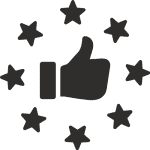 Have you researched the product? Have you looked at the solar panel company's website? Have you looked up customer reviews of the brand you're looking at?

What warranty do they offer and what does it cover? Reputable solar panel companies will offer you a 25-year replacement warranty.

Has the company been involved in any breakthrough technologies? Innovative and sustainable development should be a part of their core values.

Are they a long-standing company in a healthy financial position? If something goes wrong you can rest assured they are there to deal with any warranty issues.
Types Of Solar Panels We Choose

When Solaria launched over 20 years ago, the leadership team didn't presume to imagine a future where in 2020, they would be producing a 365-watt solar panel that looks like a beautiful sheet of black glass and one that would be so economical it saved money for thousands of homeowners.
No visible circuitry and proven reliability 
PowerXT® 365W has greater than 20 per cent efficiency, a sleek Pure Black™ design with no visible circuitry, and proven reliability backed by a comprehensive 25-year warranty.
More power from fewer panels
It reduces installation time and cost by generating more power from fewer solar panels. The high-power density of the PowerXT panels maximise power and energy yield on homeowner roofs, and patented shade-resistant technology keeps Solaria PowerXT panels performing beyond when other solar panels would have ceased generating power.
Designed and engineered in the United States, Solaria solar panels are manufactured in South Korea. These systems are available through solar distributors across Australia and New Zealand.

Jinko Solar (NYSE: JKS) is one of the largest and most innovative solar panel manufacturers in the world. JinkoSolar distributes its solar energy products and sells its solutions and services to a diverse range of international utilities.
Jinko Solar Panels have a commercial and residential customer base in many countries around the world.
Vertically Integrated
Jinko Solar has built a vertically integrated solar power value chain, with an integrated annual capacity of 10.5 GW for silicon wafers, 7.4 GW for solar cells, and 12.6 GW for solar modules, as of June 30, 2019. Which means they manufacture everything in-house.
What sets Jinko Solar Panels apart?
Offering quality products and excellent operational efficiency JinkoSolar provides the whole package. State-of-the-art modern manufacturing facilities across the globe that produce world-class products.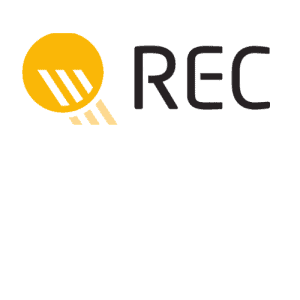 Founded in Norway in 1996, REC has grown to become the largest European brand of solar panels.
Solid foundations
With around 20 million solar panels produced and a dependable warranty, REC has solid foundations and a bright future in the solar industry.
Healthy financial position
Despite challenging market conditions that the industry has faced in recent years, REC has maintained a healthy financial position, demonstrating that REC is and will be a long-term player in the solar industry.
Considered a sound investment
Because of REC's sustainable business practices and continuous delivery of high-quality solar solutions, REC is preferred by banks, lenders, investors, and end-customers as a sound investment.
Internal testing hard-core
REC's internal testing is twice as stringent as industry standards. Meaning that when they send out their panels for certification or testing, they're quite confident they'll pass.
Beyond attaining a certification, REC wants its panels to be reliable for the lifetime of the product and perform strongly in even the most extreme environments.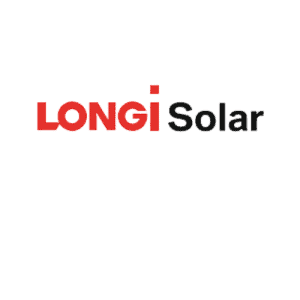 LONGi Solar Panels take the solar PV industry to a new height.
Innovative
With product innovations and optimised power-cost ratio with breakthrough monocrystalline technologies. Innovation and sustainable development are two of LONGi's core values.
Heavyweight world player
LONGi supplies more than 30GW of high-efficiency solar wafers and modules worldwide yearly, about a quarter of global market demand.
LONGi is recognised as the world's most valuable solar technology company with the highest market value
SunPower solar panels are the technology of choice for the world's top companies and experts.
Including eight of the top ten US solar accounts and the first utility-scale solar farm in Australia.
Successful installations worldwide
SunPower has installed more than 30 million SunPower solar panels since 1985.
That's equivalent to removing about 11 million cars from the road.
Committed to research and development
They have invested more in research and development than any other silicon solar company, and have more than 1,000 solar patents.
Their robust panel portfolio offers an impressive range of powerful solutions, each designed for optimal performance, maximum savings and long-term reliability.
Long term company
SunPower is a tier 1 manufacturer with nearly 35 years of solar expertise.