Residential Solar Panel Systems
Let's walk you through getting a new solar power system for your home, by answering some of these common questions:
What size solar panel system does my house need?
How much will it cost?
What government rebates do I get?
What is the return on my investment?
What should I expect during my solar installation?
Let's get started….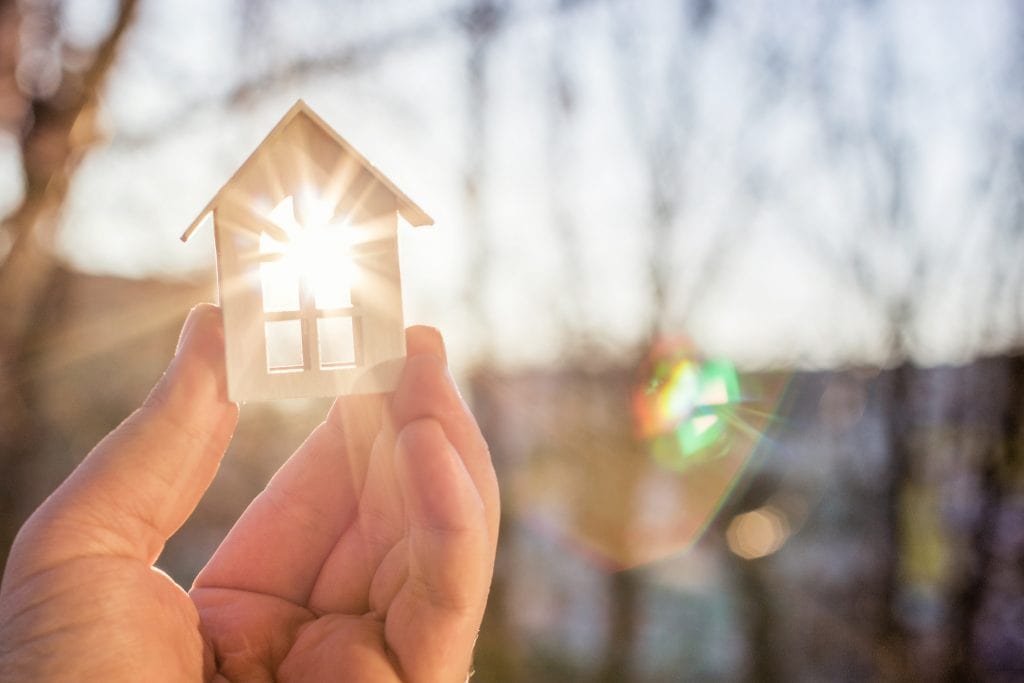 With most residential solar panels paying themselves off between 2 and 5 years, return on investment is super fast. 
That's a whole lot of savings you can potentially make, year after year. Money you can be spending on more exciting things.
So What Size Do I Need and How Much Do Quality Residential Solar Panels Cost

Small Residential Solar Panels
Ideal for smaller homes, singles and couples, low power consumers
These systems range from 1.5kW to 2.5kW
Average electricity production from 6 to 11 units (kWh) per day
Potential electricity savings for a 2kW system is around $900 per year
These systems range from $2,200 – $3,900

Medium Residential Solar Panels
Ideal for couples, families with young children, medium power consumers
These systems range from 2.5kW to 3.9kW
Average electricity production from 11 to 16 units (kWh) per day
Potential electricity savings for a 3kW system is around $1300 per year
These systems range from $2,900 – $5,900

Large Residential Solar Panels
Ideal for larger homes with pools, medium to high power consumers
These systems range from 4kW to 6.6kW
Average electricity production from 16 to 29 units per day
Potential electricity savings for a 6.6kW system is up to $3000 per year
Systems range from $4600 – $7500
What Government Rebates do i get?
There are TWO forms of rebates available when installing residential solar panels:
1. Government rebates 
Depending on the size of your system and its location (where you live) you will receive between $1,000 – $3,700 for your home (and up to $57,000 for business solar power).
2. Credit on your electricity bills
When the sun shines on your solar panels they create electricity. If you use this solar power as it is produced, that's free electricity!
This is the power you would normally have to pay full price for.
In other words, you will receive a one for one credit for all electricity consumed as it's produced.
If you don't use the power the excess flows back to the grid and Synergy pays around 7 cents/kWh.
The idea is to try and use the power as it's produced during the day and reduce your power usage while the sun is not shining on your solar panels.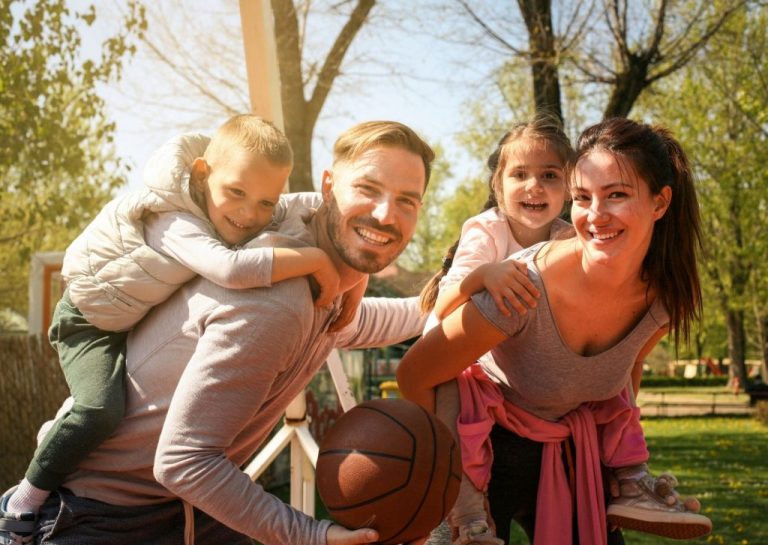 Is solar a good investment?
Yes, absolutely. Consider solar an investment to your home like a kitchen or bathroom renovation.
Solar will pay for it self in a number of different ways:
Save energy
Hedge against constant power price increases
Increase the value of your home and,
Has a guaranteed rate of return on your investment 
Residential Solar Panels Have a Return On Investment of 20% to 50%
We find most of our residential solar panels pay for themselves, between 2 and 5 years. 
There aren't many investments that have such excellent returns. This makes solar a great investment for your home.
Lets explain why… 
We all know Solar is a sound investment for your home. However how fast the system pays for itself will depend on some variables such as:
Is the system sized correctly for your usage? Clean NRG Solar will look at your bills and your usage pattens and make sure we size it correctly
Can you use the free solar power during the day? For home owners that can use most of their power during the day will have a quicker payback time.
Are you able to shift your power usage to sunlight hours? Clothes washing, dishwasher, cooking, heating and cooling ironing vacuum, etc. Are you able to use timers (delay start functions) to shift your power usage to sunlight hours.
For Solar inverters 5kW or less in W.A. Synergy pays for any power you don't use. This is called the "Feed-in Tariff". For example a popular system with a 5kW inverter and 6.6kW of panels installed correctly will produce around $3000 worth of electricity per year, that is if you use all the solar power as its produced. Conversely, if you didn't use any of the electricity and it all went back to the grid you would save around $700 because of the Feed-in tariff. Your true saving will be between these numbers and will depend on how mush power you use and when you use it.
We find most of our residential solar panels pay for themselves, between 2 and 5 years. In simple terms, that's an investment return of 20% to 50%. 
What Should I Expect With My Installation?
With any residential solar panel installation you need to have Synergy and Western Power approvals.
This will set you up so the solar credits will start to come off your Synergy bill immediately.
At Clean NRG Solar we take care of all these approvals so you don't have to do anything.
Simply provide us with your Synergy bill and we can begin the process.
This makes it super easy for you, and fast tracks your panels getting installed sooner.
One of our CEC (Clean Energy Council) approved installers will arrive at your house first thing in the morning.
Most residential installations will take one day to install, however if you have a slightly trickier roof to work with or installing a battery it may take longer.
You will only lose power for about 30 minutes throughout the whole experience, so you can still be at home and use your electricity.
We ensure everything is working correctly before the installers leave.
If you have installed a Smart Meter then we will set this up for you so you can monitor consumption of power versus solar power created – very interesting to see!
You will receive an 'after sales pack' in the mail which has your sales receipt, and all warranty paperwork needed for your new solar panel system.
We are always here to help. You are free to give us a call anytime with any questions you may have after your installation.