Convert the Energy Your Panels Pick Up With Tier 1 Solar Inverters
Clean NRG Solar supply and install the world's best solar inverters.
Our strict product selection criteria protect our customers.
Clean NRG Solar only stocks quality inverters made by reputable companies.
All of which are backed by sturdy warranties.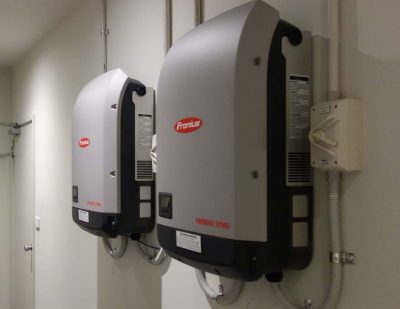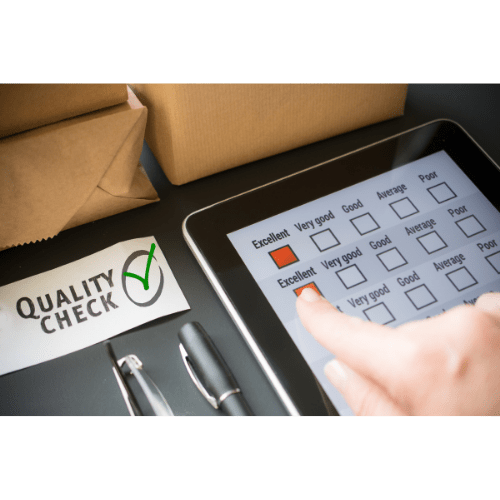 Why does the brand of inverter matter?
Cheap and Nasty
Buying a cheap solar inverter can create more headaches than they are worth. With short warranty periods and poor quality electronics, these 'cheap and nasty' solar panel inverters are just not worth it.
Great warranties
The solar inverters we install are all from top quality manufacturers with proven reliability and excellent warranties. Things to consider when making such investments as a solar power system.
Proven Partnerships
Our partnerships with these premium solar inverters, microinverters and solar panel companies position Clean NRG Solar to offer these quality products at excellent prices.
What should I consider when buying an inverter?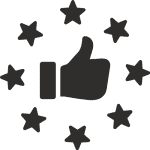 Have you researched the product? For example type into Google "Fronius inverter reviews"?

Is it backed with comprehensive product training? Does the installer know all they need to ensuring proper installation?

Does the manufacturer have an Australian presence and local representation? Do they have a Perth warehouse which stocks this product?

Is the inverter from a major company with a solid background? Is the product from the original manufacturer, i.e Tier 1 (not rebadged)
Types Of Solar Inverters We Choose

Founded in 1945 this family-run business is now globally recognised and represented in over 60 countries. With offices around the globe, including Australia. Fronius is manufactured in Europe (Germany).
Fronius's goal is to create a sustainable future through innovation and quality. All while providing a first-rate service.
Fronius has over 4760 employees

28 subsidiaries on four continents
Global sales teams in Europe, North and Latin America, Australia, China, Turkey, India, Japan, Hong Kong, Middle East, and Thailand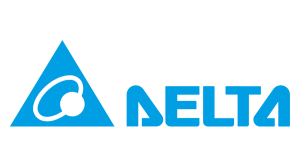 Delta was founded in 1971 as an energy saving solutions provider with core competencies in power electronics and automation.
Delta's headquarters is in Taiwan with worldwide facilities in China, Europe, Japan, Singapore, Thailand and the U.S.
Features of a Delta inverter:
Lightweight, making installation simple and easy
Fanless design reducing running noise
Connectability to cloud management and mobile app services for data management and remote monitoring functionality

Home energy systems are a long-term investment that you want to get right. Performance and Reliability are most important, and Enphase excels at both.
At the same time, the Intelligence that's built into the Enphase technology offers you the flexibility to handle whatever the future might bring—from home expansions to smart home and to smart grid integration.
Enphase is a trustworthy name now and will be for years to come.
SMA is committed to driving Australia's transition to clean, renewable energy for a sustainable future for generations to come.
SMA is a European PV inverter manufacturer brand. With its German engineering and design, SMA is the chosen solar inverter brand for the Australian solar market.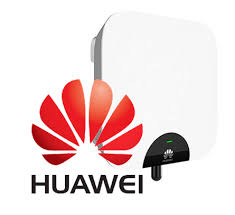 Huawei innovates and optimises throughout the entire lifecycle of PV energy generation.
By integrating cutting-edge digital, internet and PV technology, Huawei's FusionSolar Smart PV Solution is efficient, easy to install, safe and reliable, helping you achieve better ROI with higher yields and lower maintenance cost.