The Tesla Powerwall is an extremely powerful solar home battery.
It stores any unused power that your solar panels pick up and then when there are overcast days or power outages you won't run out of solar energy.
Unlike traditional generators, the Tesla Powerwall will keep your house powered at all times, without fuel, noise or any upkeep.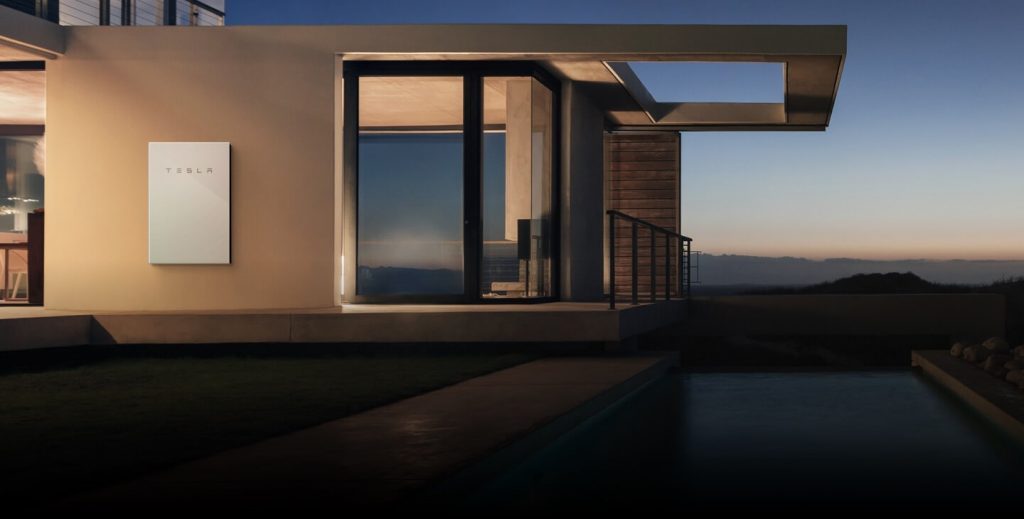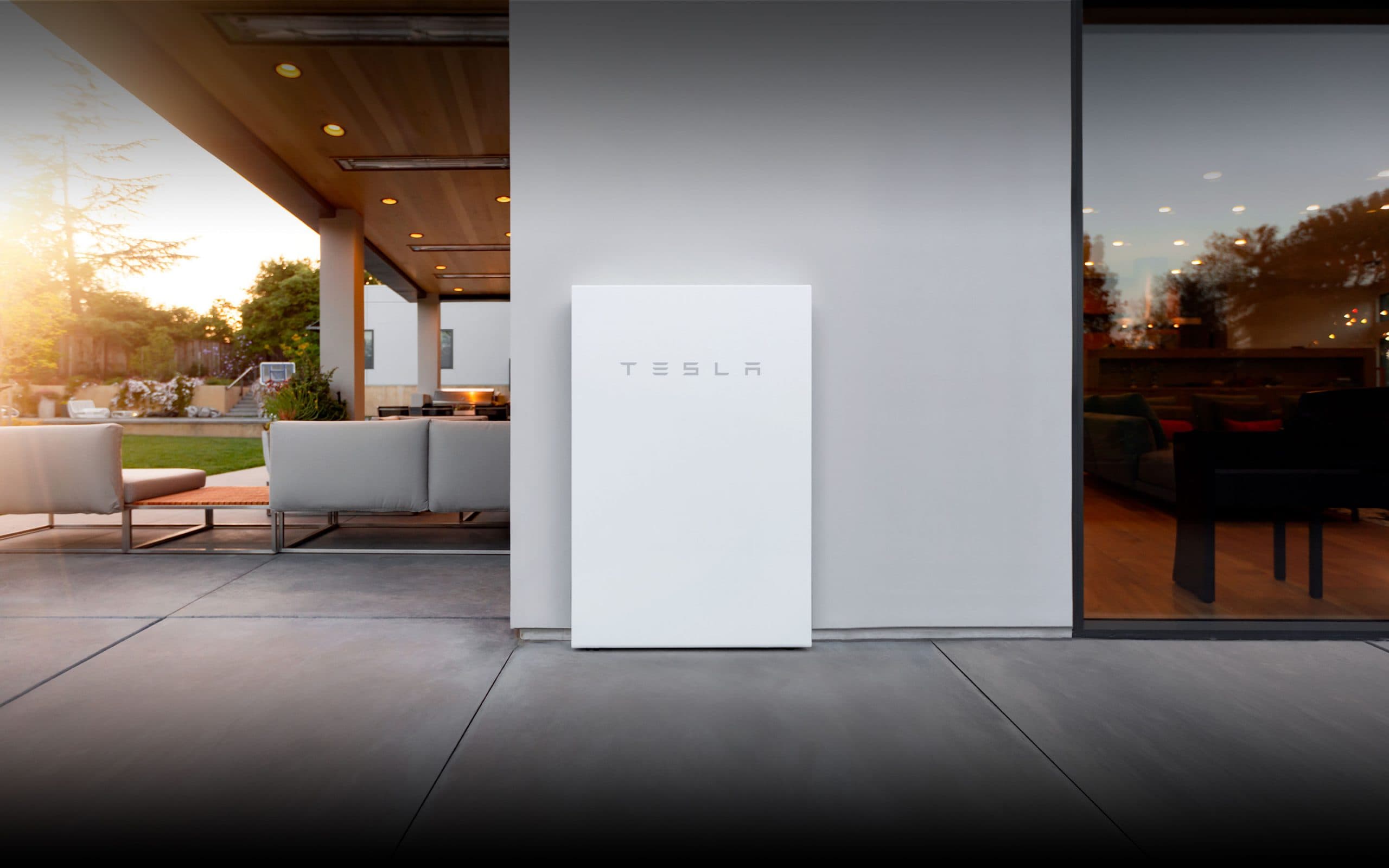 With the Tesla Powerwall 2, there is no longer a need for you to rely on the grid for energy. This is great for when there are black or brownouts as you won't be affected.
The Powerwall is guaranteed to save you money in energy bills and it will also reduce your carbon footprint. You can save money while being sustainable and environmentally friendly.
Regular solar panels require sunlight to produce energy and cannot store this energy. This means when you're using power at night or in the afternoon of overcast days you will revert back to consuming grid power once the solar energy runs out.
With the Tesla Powerwall, all your unused solar energy throughout those sunny summer days will be stored to be used later.
The Tesla Powerwall 2 contains smart technology that learns your energy usage patterns to better store energy and avoids using expensive grid energy. You also have complete control of the Powerwall via the mobile application it can pair too.
The Tesla Powerwall is definitely the smartest looking of all the solar home batteries we stock at Clean NRG Solar. Its minimalistic design has allowed many people to display the unit in plain view so it can be admired rather than hidden. Installation is also very quick and easy. The Powerwall can be mounted indoors or outdoors.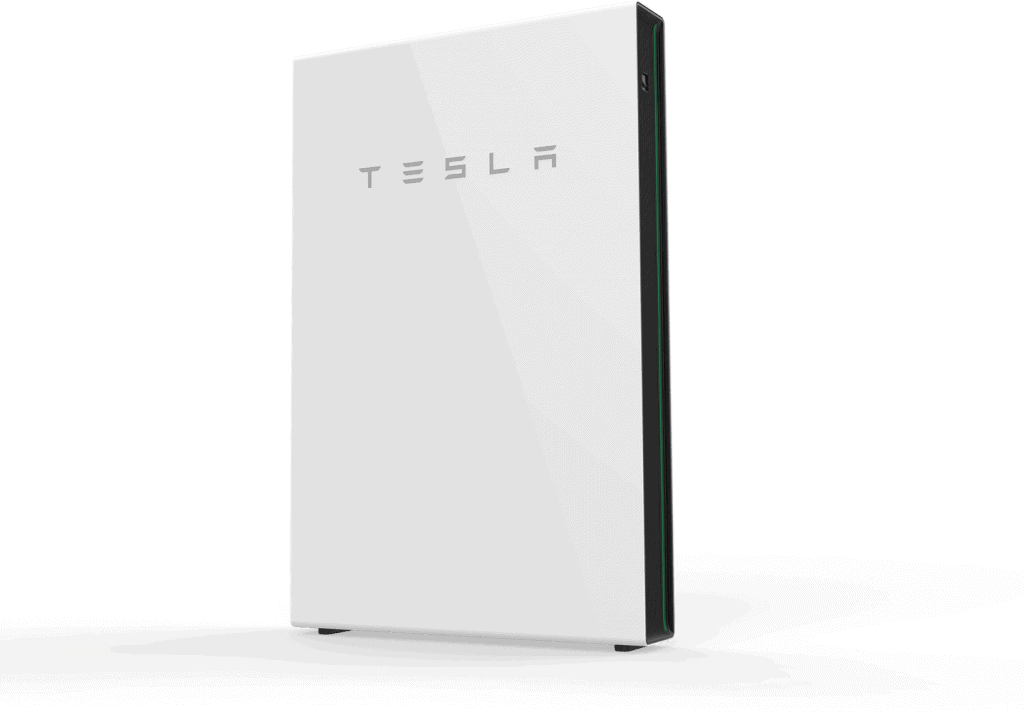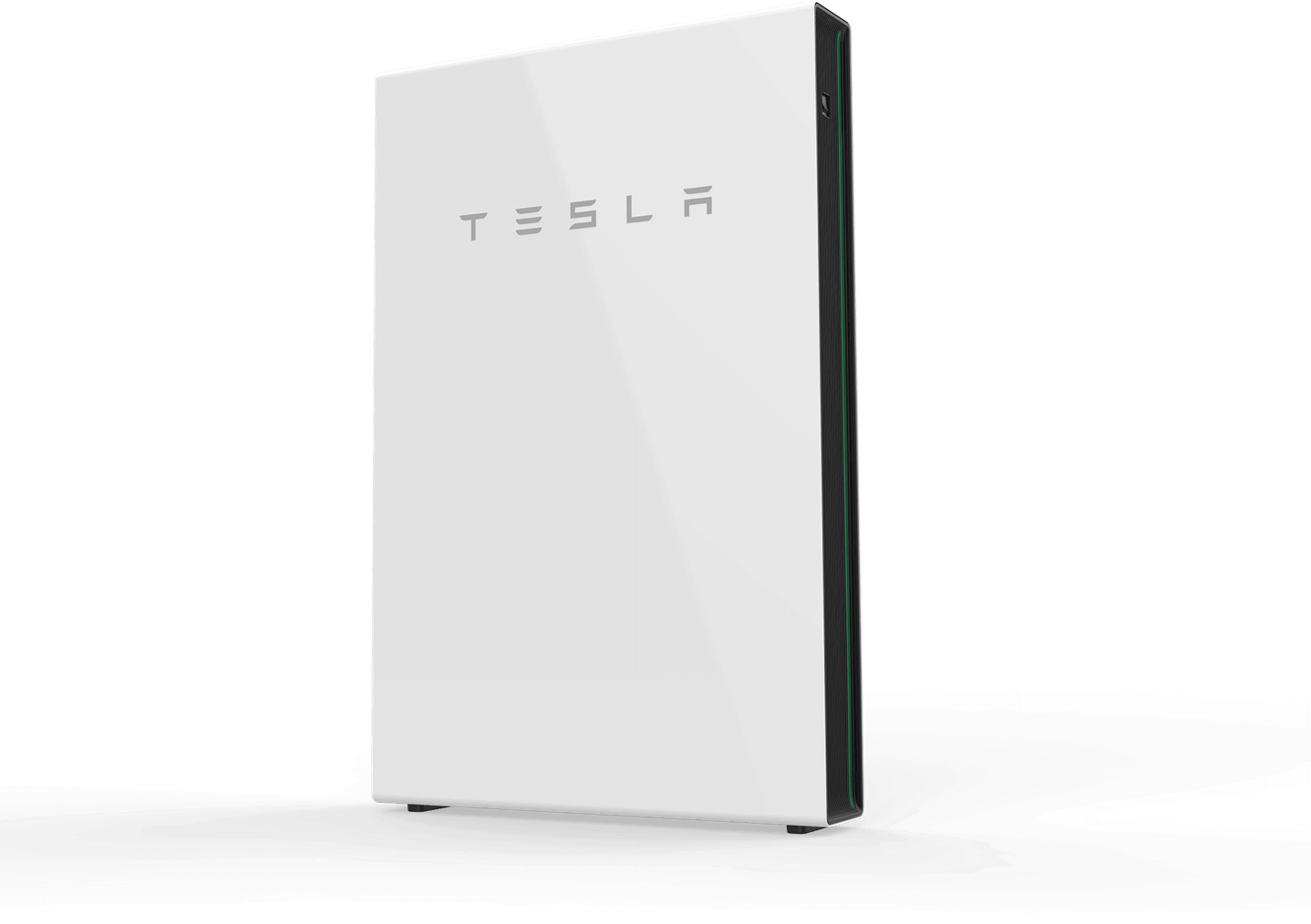 Time-based control learns patterns in your energy usage to avoid as much purchasing off the grid as possible.

Compatible with most new and existing systems

13.2 kW large capacity

Sleek design backed up by a first-class, internationally renowned brand

State of the art mobile phone monitoring app.

Touch safe (child and pet friendly).

Quiet operation

Water-resistant for either indoor or outdoor installation.
Capacity – 13.5kWh
The warranty period is 10 years
Can be wall or floor mounted, indoor or outdoor
Water and dust resistance to IP67
Weight – 114kg
1150 mm x 753 mm x 147 mm