Commercial Solar – Return On Investment
When investing your money what would you consider a good ROI?
5%? 10%? Or maybe even 30%? Solar can provide a ROI of 50%!
Most sound ROI's wouldnt even dream of making that kind of return.
This is why solar makes sense, not just for homes but especially for businesses as well.
Investing in solar will be one of the best decisions you will make.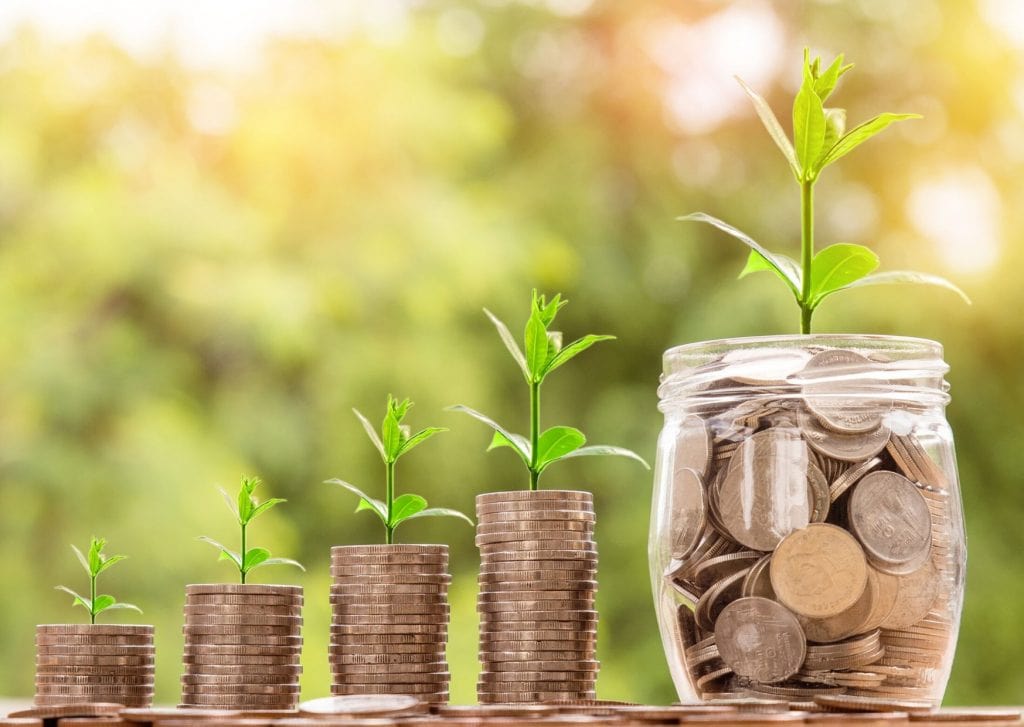 Enjoy Solar returns of up to 50%
Many of our clients are enjoying very healthy returns from their solar investment, some in excess of 50%.
At Clean NRG Solar we will give you all the numbers you need to make an informed decision on:
The payback period
The total capital outlay
Your investment yield
The ongoing security of that yield
Green credentials and ancillary benefits
Depreciation from a tax perspective
Funding options
Clean NRG Solar can assist you with this, as well as conducting an energy survey on your business providing you with a holistic approach to saving energy.
Of course, solar PV is a large component of this but we will also look at ventilation, skylights and new technologies that, together, will reduce your energy bills.
Along with customer training on how to save and when to use your electricity, we will make your business the most efficient energy user it can be.
Clean NRG Solar has a track record in providing energy solutions for many Western Australian businesses. 
Typically, once you have a Clean NRG energy production and reduction system installed on your business, the system pays for itself in less than 3 years.
Often we can achieve over a 30% ROI and, as the price of power increases, so do your savings.
You may choose to finance your system, so now instead of paying ever increasing power bills to big energy companies for the rest of your life, you pay around the same amount to the finance company for 4 to 5 years.
Then you own it, and you can reduce your energy costs by over 60%.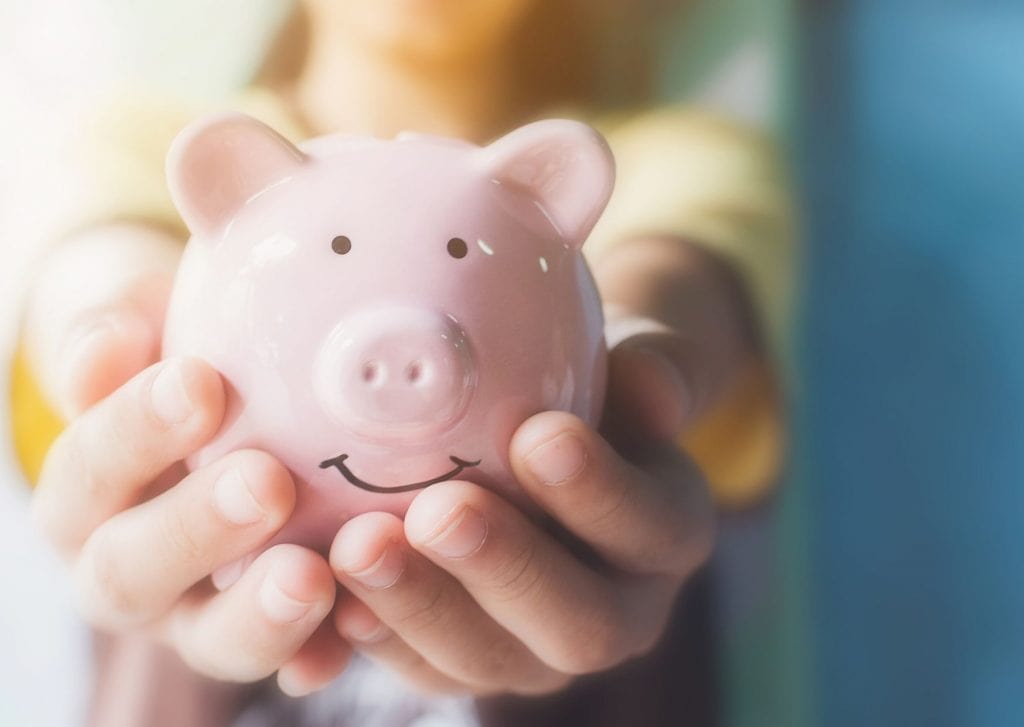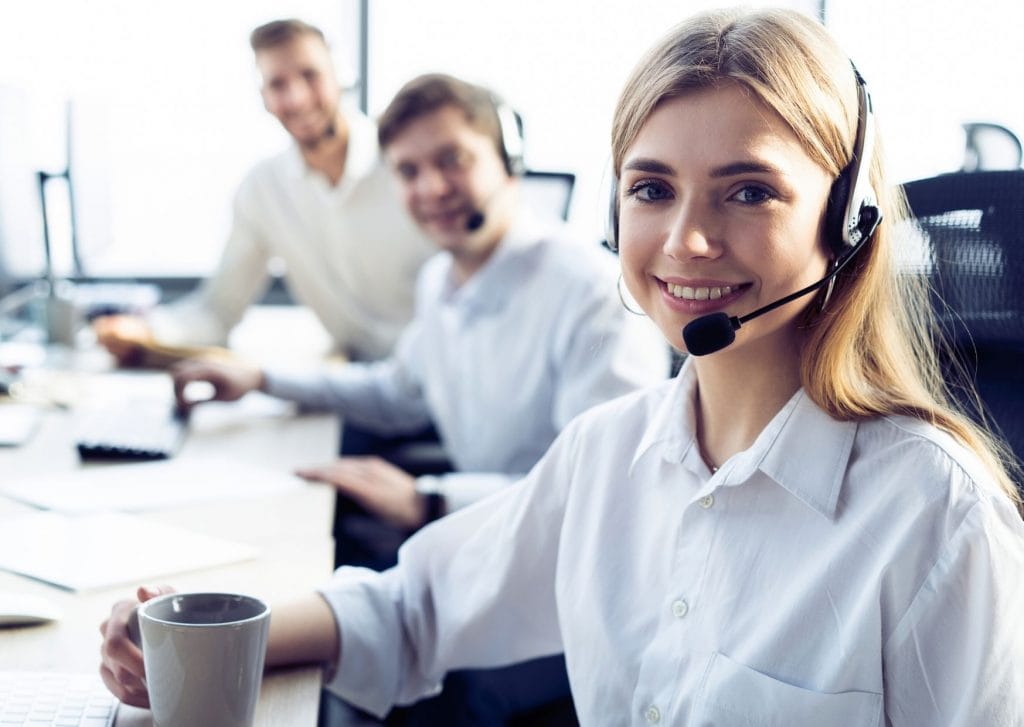 System support and service
Clean NRG Solar are celebrating their 10th year in business.
In the solar industry this is a very long time. Many solar company's do not last as they provide sub-par fittings and fixtures, are not Clean Energy Council Approved. Subsequently they can't compete with other company's that do have all those things going for them.
When your system is installed we provide a unique '5 year whole system' warranty.
So if in the unlikely event any issues arrive we will be around to help you.
We can also monitor your systems output remotely from our office.* So if anything were to stop, we'd know about it and can resolve it as soon as possible.
*System monitoring is when 'smart meters' are installed. Smart meters are an added component on the solar panel system that measures solar power creation and consumption.
Contact Us for more information.