Clean NRG Solar are a fast growing, boutique solar panel and battery storage company with over 10 years experience based in Osborne Park.
We specialise in residential and commercial solar, solar home battery storage, solar hot water, solar pool heating and roof ventilation systems.
Our aim is to provide our customers with all their clean energy requirements needed for their home in one place.
A career at Clean NRG Solar offers:
Excellent team and positive working environment
Diverse range of work and training on the job
Central location in Osborne Park
Flexible and family friendly working hours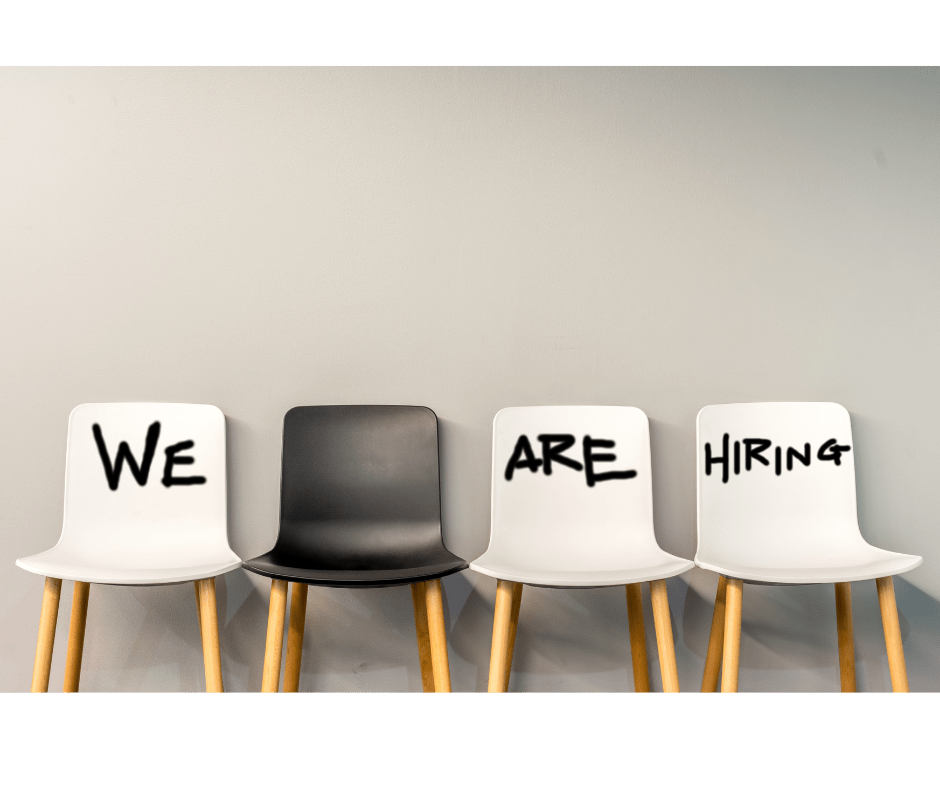 Current Career Opportunities at Clean NRG Solar
Junior Public Relations Officer / Administration Officer
Our team are looking for a bright, enthusiastic, motivated star to join our happy family. We are not advertising this role in traditional paid channels (i.e SEEK) as we want to see who we can find that has a passion for the industry, is already connected to our business through social media channels, or word of mouth through other shared connections.
About the role
In a diverse, interesting and challenging role, this job offers something special for those looking for some variety in their day to day work. If you enjoy working with people and have exceptional customer service skills with a personable approach, this is the position for you.
A great opportunity to expand on your current resume, perhaps dive into your creative flair, satisfy your passion for working with people all while working for an excellent team that have a variety of knowledge and experience to impart. Your skill set will grow, job satisfaction hit an all time high and get the variety in a job you've always craved.
Reporting directly to the Managing Director, we're looking for a junior public relations officer and administration assistant to help support our management, sales, marketing and admin team with a variety of sales, public relation, marketing and administrative duties.
For the right person we are happy to and will provide appropriate training and support.
Clean NRG Solar are a family friendly company and offer flexible hours (i.e within school hours) if required.
This is a part time role (

3 days per week

) with the possibility of expansion into full time, or job shared position if required.
Engaging in client contact and follow up aimed to drive awareness of our purpose, products and services and why we are the best choice in solar

Social media content development, planning and engagement on various social media platforms

Expanding our social media network to initiate growth

All aspects of event creation from promotion, organisation and registration, to post-event follow-up

A variety of administration tasks such as data entry, collation of customers after sales packs, mail outs, and other tasks as directed from the Admin Manager

Compiling and organising direct email mailouts to existing and potentially new customers. This involves design, layout and some creative flair

Compilation of content, design and organisation of articles provided by the general manager and marketing manager for our bi-monthly newsletter

Assisting with the adding to, expansion of, and editing of blogs created by the General Manager and Marketing Manager

Assisting with ad hoc tasks as directed by the General Manager, Marketing Manager and Admin Manager
Minimum of 2 year experience in a public relations, administration or sales/marketing position

Excellent communication and computer literacy skills: CRM software and Apple Mac computer experience an advantage, MS Office (Word, Excel) experience essential

Ability to work in a team environment and autonomously as required

Enthusiastic, positive character with a strong business acumen, diplomacy and professionalism

Outstanding attention to detail and coordination skills, with proven experience to deliver these skills

Customer service skills and enjoyment is a must for this role

'Can do' attitude with enthusiasm and positivity

Creativity, able to 'think out of the box' and an 'ideas' type of person
In return for your commitment, skills and experience that you bring to this role you will receive:
Excellent team and positive working environment

Diverse range of work and training on the job

Central location in Osborne Park

Part time position (3 days a week) with flexible, family friendly hours (i.e within school hours) is available.
Applying for this role
We are asking our applicants to submit a cover letter, CV and to also mock up a Facebook advert for us. You can choose any of our services you like to create your advert, and in any format (i.e photo slider, video, single picture). Do your research and use your creativity. You are more than welcome to submit more than one advert if you want to showcase some variety. It's up to you.
Please direct any questions and submit your applications to shelley@cleannrg.com.au.
Successful candidates will be contacted for interview.