Beauty, Efficiency, Power
Solaria PowerXT® Pure Black™ Solar Panels
20 years of solar innovations
Founded in 2000 Solaria is paving the way for distributed, clean power generation and building advances solar panels and integrated systems. 
Advanced patented technology
Proven field performance
Sophisticated automation
Headquarters in USA
Global operations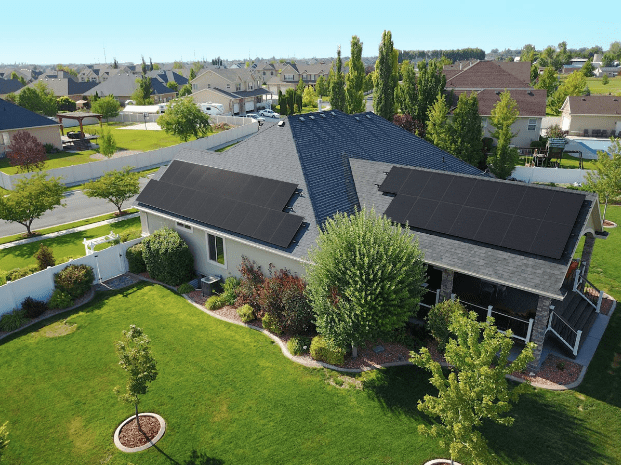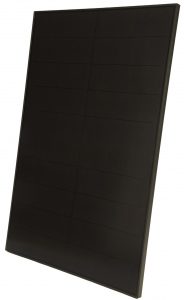 For those that don't want a traditional looking solar panel, Solaria offer sleek, all black panels that resemble more a black pane of glass.

• Pure Black™ design
• No visible circuitry
• Better curb appeal
Achieving up to 20% efficiency, Solaria Power XT® solar panels are one of the highest power panels in the residential solar market.
• Higher energy output
• Better economics
• Superior shading performance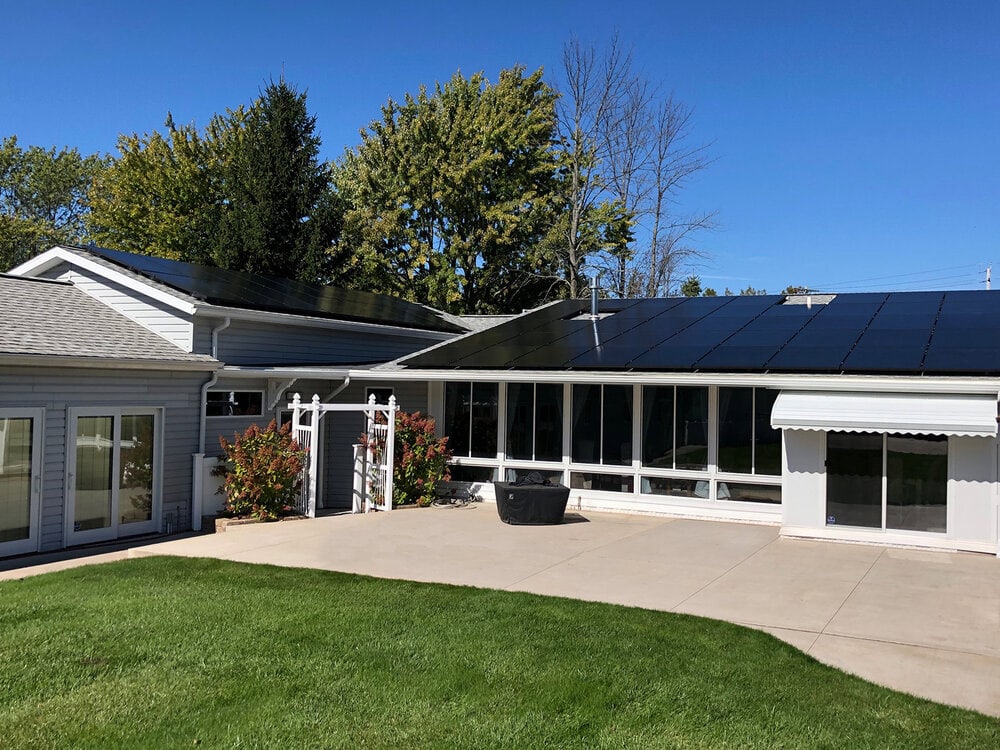 Solaria solar panels consistently exceed industry standards in reliability and durability. Enjoy clean, reliable power day in and day out, backed by a 25 year warranty.
• Fewer failure points
• Certified quality
• Industry leading 25-year warranty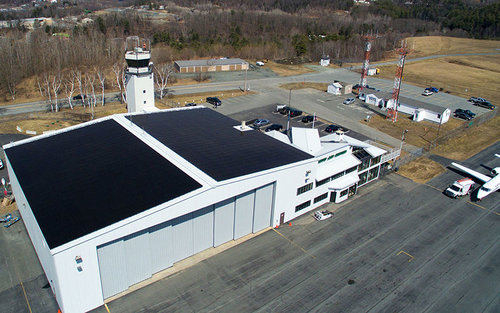 Highest efficiency commercial
systems
Leader in premium residential solar in the US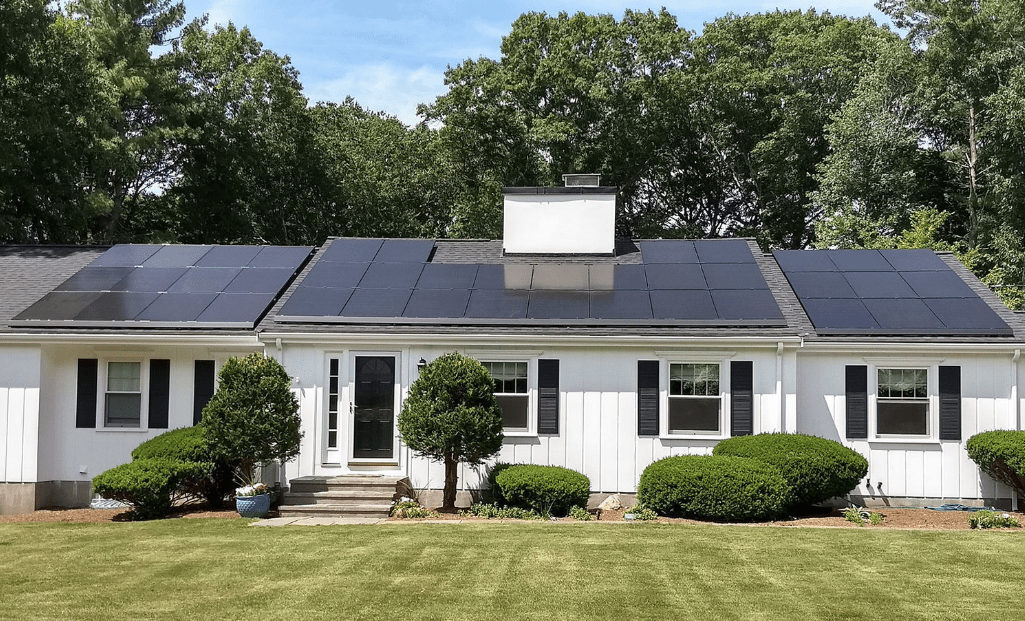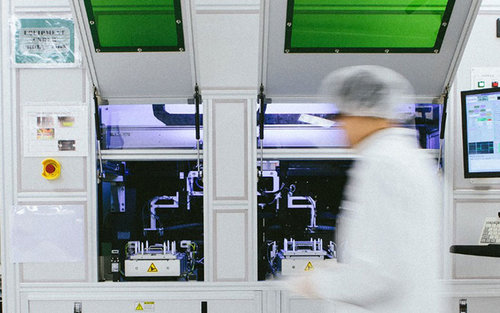 Solar industry's most advanced solar panel technology
Solaria company brochures and more information: