Clean NRG is an authorised Sunbather dealer.
We draw from the strength and experience of one of Australia's biggest solar pool heating companies.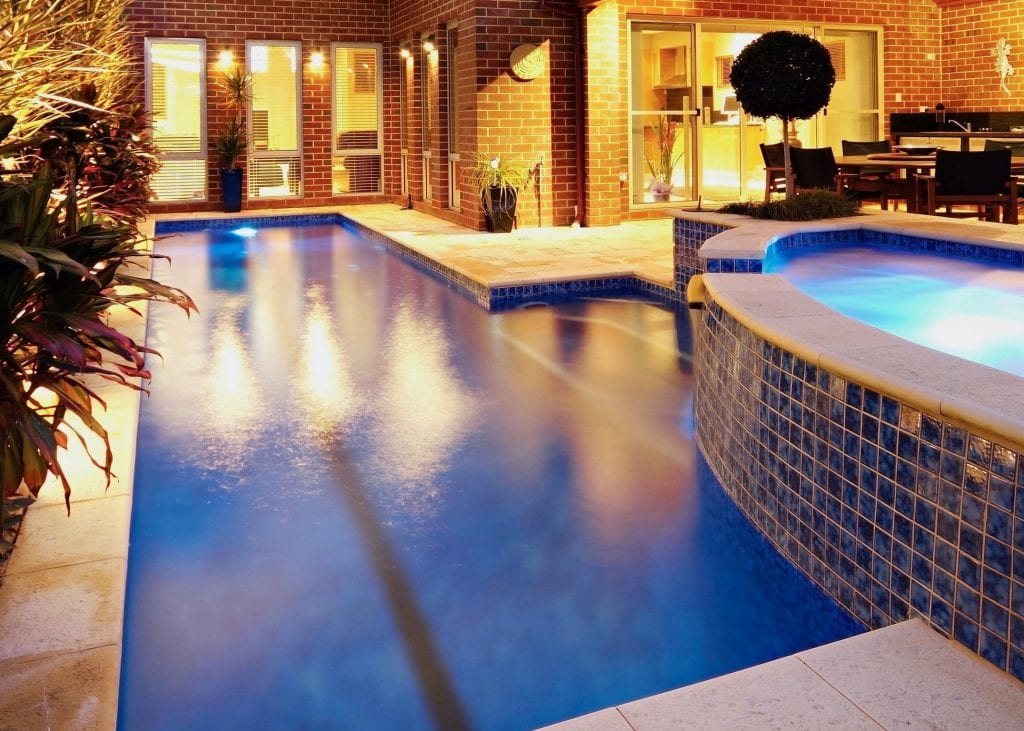 Energy Efficient Solar Pool Heating Will Keep Your Pool Warm All Year Round
Solar pool heating system will double your summer in Perth, which means more time in your pool with family and friends. Allowing you to swim in comfort, most of Spring and Autumn. It can mean year-round swimming and can even be run in reverse in the hottest months to cool the pool overnight.
Using solar pool heating allows you to get the maximum usage out of your pool. Traditionally, early morning or late night are times when you may have avoided the pool due to the water temperature being too cold. That will never be the case if you have installed solar pool heating in your pool. You can take a swim any time of day and still find the water comfortable enough to swim in.
Sunbather's 'set and forget' style of solar pool heating means you can relax and have your pool temperature taken care of, making early morning swims a delight and late-night pool parties or quiet family BBQs an added bonus.
At Clean NRG, we are an authorised Sunbather dealer and it is the only name you should trust when it comes to solar pool heating. They are considered to be the pioneers in the solar pool heating industry in Australia. With over 40 years of experience in creating solar pumps for pools, they have mastered the technology and continue to improve and innovate to make even better products for consumers like you.
Installing solar pool heating will make you maximise the use of your pool. That means you can swim any time of the day or night. No need to schedule your swim time around when the pool's temperature is warm enough. You can enjoy idyllic water temperatures all day and all year round.
Call us up today for a free quote on 9244 9200 or simply get a quote with our easy online form.
Why should I choose a solar pool heating system?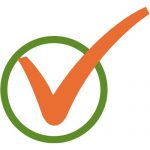 It's more environmentally friendly: Compared to other pool heating options, solar pool heating will add very little to your carbon footprint. It simply means that it does not produce as much greenhouses gases as compared to gas or electric heating systems making it the "green" choice.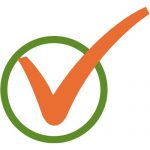 It's more cost-effective in the long run: Solar pool heating may be more expensive to install than a gas heating system but its maintenance cost is quite low in comparison. Operating expenses for the whole year would be more than double if you opted for a gas system.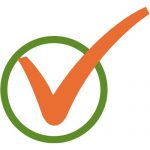 It has fewer parts that will break down: With proper handling and care, solar pool heating can last you a very long time with very few parts that will need to be replaced. The parts used will not easily break down compared to other systems.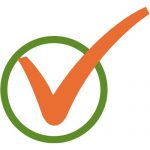 It can make your pool's temperature warmer or colder: There is a popular belief that solar pool heating is only used to make the pool's water warmer, but in reality, your system is also equipped to cool your swimming pool. This is especially useful in the summer when the temperature gets really hot and you want to take a dip to cool down and relax.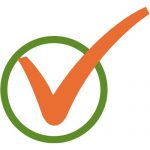 It is quieter than most heaters: Other types of heating systems may create noise in order to heat up your pool. If you are the type of person who enjoys peace and quiet, then solar pool heating is definitely your best bet.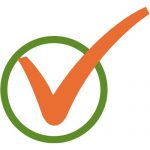 It is more natural: Your solar pool heating system uses the sun's rays to produce heat. What's more natural than that?